Online Giving
This year Marburn Academy celebrates 40 years of providing the best educational programs and specialized teaching for students who learn differently. We are grateful for the generosity of the community of Marburn donors who make a meaningful difference in the life of our students. Thank you for your gift!
Please note:  Should you have any difficulty making your gift online, please call the Development Office at 614.396.4877 or email strenton@marburnacademy.org and we will be happy to assist.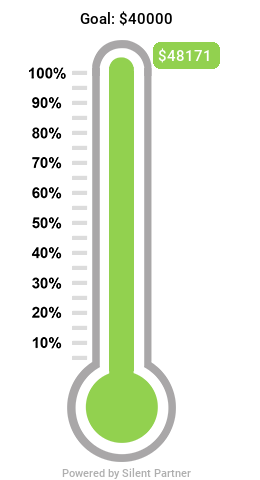 In celebration of Marburn Academy's 40th anniversary, help ensure that Marburn's legacy continues well into the future. Join us from September 9 at 3:00 a.m. through September 10th at 7:00 p.m. as we set out to raise $40,000 in support of vital student scholarships, all within 40 hours. Check back often to see our progress!
My Investment in Marburn Annual Fund